MonApps Introduces Mouse Hunter 1.0 for iOS
(July 23, 2014)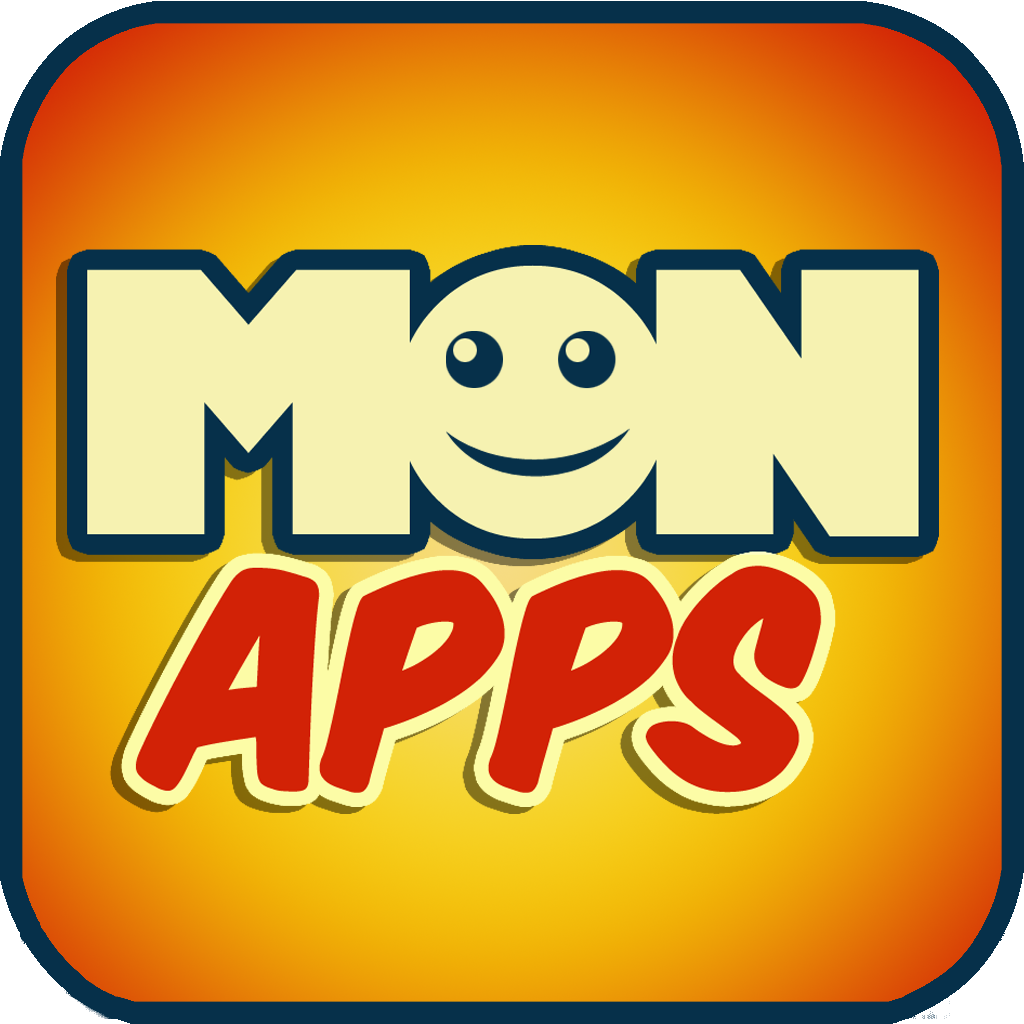 Dubai (PRWEB) July 23, 2014
New startup company, MonApps today is proud to announce the release of Mouse Hunter 1.0, its first game title for iPhone and iPod touch devices. Featuring endless levels, Mouse Hunter is all about hunting down fast running mice before they reach the cheese by just tapping them. The more you hunt, the farther you will go. Mouse Hunter is suitable for all ages, and contains no In-App purchases.
"In a world of complexity, simplicity becomes unique," explained Monzer Selim, founder of Dubai based MonApps. "Mouse Hunter is a remodelled pre-exisiting game that we wanted to simplify and make free, with no In-App purchases. Living in a world moving in the technology fast lane, finding something simple can become unique and thats why we are specialized in re-modelling games in the effort to make them more simple to play."
Device Requirements:

iPhone, iPad, and iPod touch
Requires iOS 7.1 or later
7.6 MB
Read the full story at http://www.prweb.com/releases/2014/07/prweb12038042.htm.
Page: 1
Related Keywords:
---