David Price Clive Publishes a New Travelogue on South Korea
(July 23, 2014)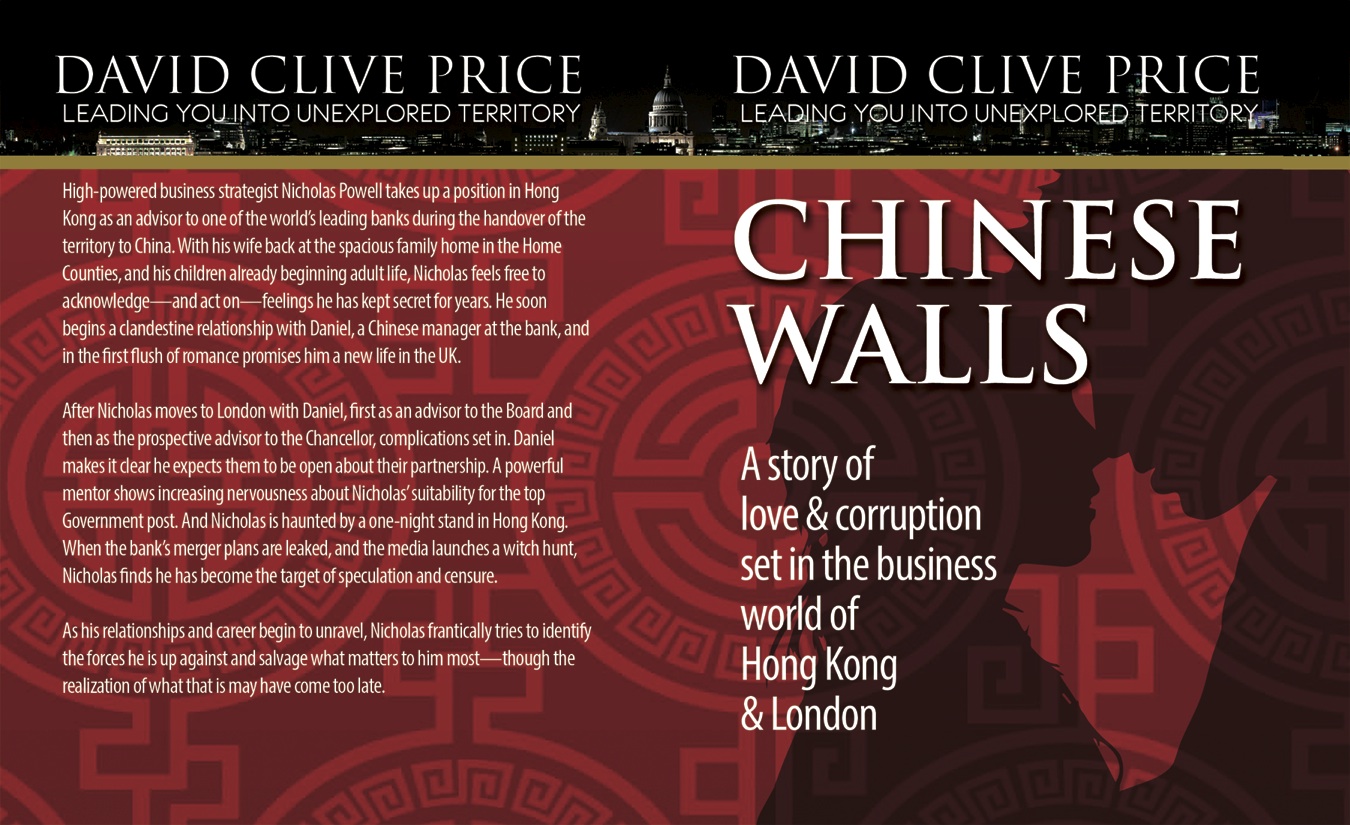 London, Uk (PRWEB UK) 23 July 2014
After the positive critical reception of his novel Chinese Walls' (a story of love and corruption set in the business world of London and Hong Kong), and the publication of his bestselling business books The Master Key to Asia and 'The Master Key to China, the author now guides readers around this fascinating East Asian country, home to Samsung, Hyundai, and LG, to name just a few its globally recognized enterprises.
South Korea, suggests the author, is like a rising phoenix spreading its wings throughout the world after the fire, destruction and suffering wrought by the Korean War and the long period of military rule that followed until 1988. His voyages into every corner of the country show that South Korea is on the crest of a creative wave that has enormous resonance for the peoples of Southeast and Northeast Asia - and also for the countries of the West.
A country that is rich in Confucian heritage, ancient traditions and Buddhist devotion is increasingly renowned for cutting-edge movies, theatre, pop music, fashion, healthy food and indeed performance of Western classical music. Korean performers are to be found all over the world. According to the author, if you watch a Korean movie, you can be sure that it will push the boundaries of every genre and offer much richer and riskier content, cinematography and acting than movies from almost any other nation in Asia.
This journey into the heart of South Korea takes the reader from the birth of democracy and the hosting of the Olympic games in 1988 to the brash, sophisticated, innovative South Korea of today. On the way the author pauses at Korean temples, mountain hermitages, the border with belligerent North Korea, romantic islands, and ancient dynastic capitals to evoke a portrait of a country in constant, dynamic flux and yet reliant on its centuries-old culture and traditions.
South Korea is somehow offside for many Western businesses and even for those who have travelled in Asia. And yet the country is one of the most exciting in the region, with a rich culture based on passion for learning, Confucian values and respect for the family. In many ways, South Korea resembles a huge family, and this sense of unity and purpose is fed by a long series of invasions and the ongoing threat from North Korea.
ABOUT DAVID CLIVE PRICE
With 25 years experience of Asia business and a long track record of writing about South Korea for international magazines, David Clive Price helps Western companies, SMEs and entrepreneurs to launch and expand in Asian markets. His International Business Passport consulting packages and bestselling Master Key Series offer proven strategies for building highly profitable partnerships and gaining competitive advantage in Asia markets. Phoenix Rising is the first of a trilogy of travel books on the countries of Asia under the brand name Unexplored Territory.
Read the full story at http://www.prweb.com/releases/southkoreabook/07/prweb12038465.htm.
Page: 1
Related Keywords:
---